Wraps
Hit your weight loss goals in a simple and convenient way – enjoy delicious vegan and vegetarian meals delivered to your home or office.
Please let us know if you have any special dietary needs and/or allergies.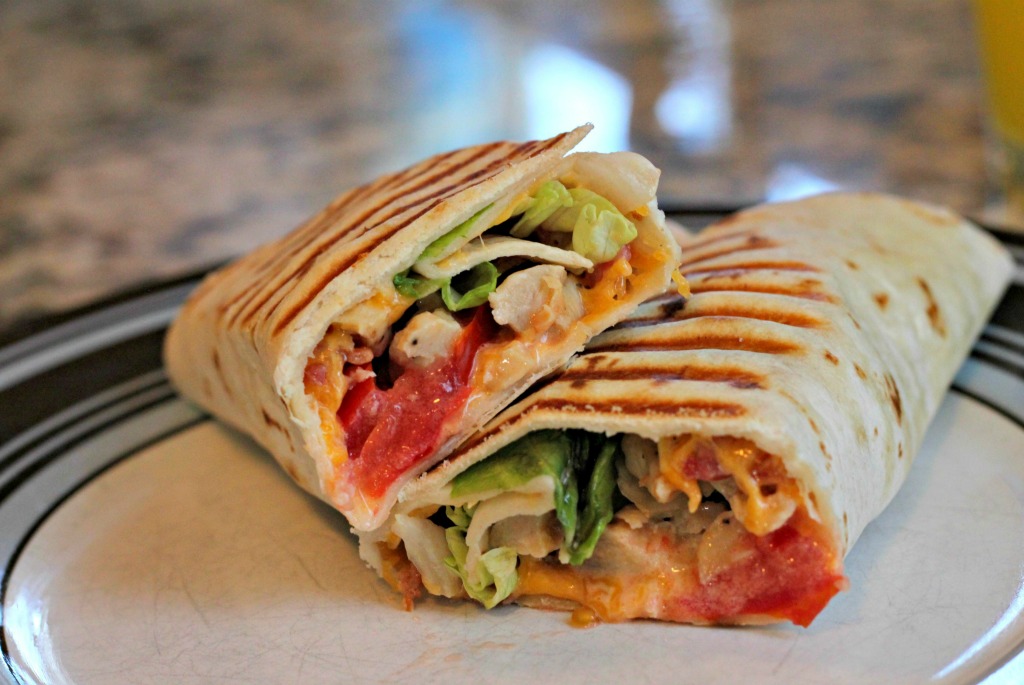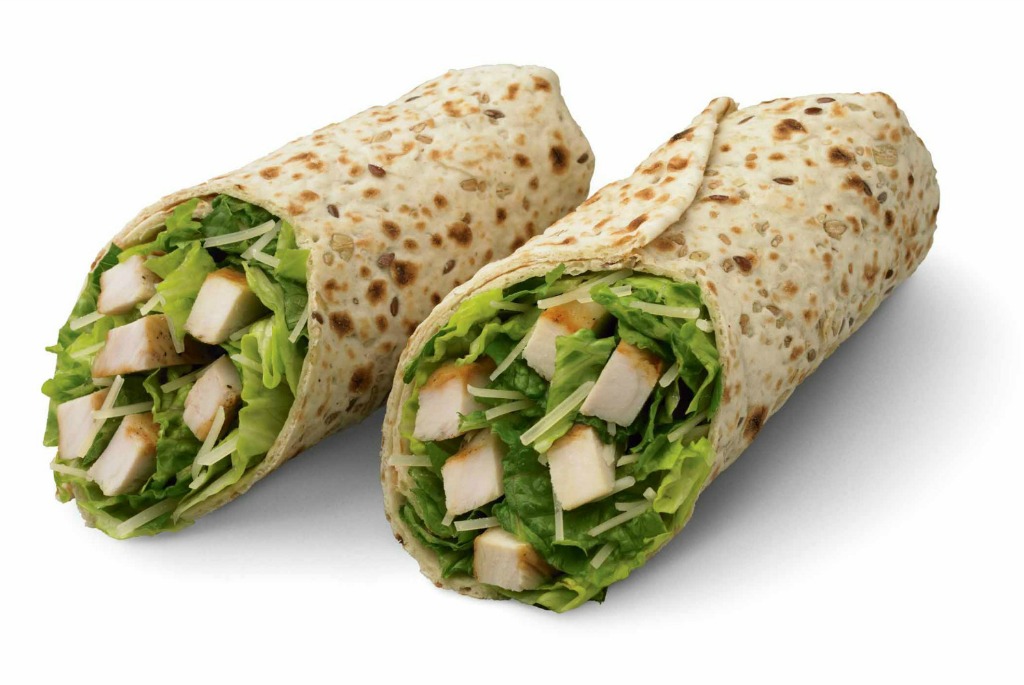 $

6.00
Mixed Vegetable
Zucchini, carrots & mushrooms sautéed to perfection in organic ginger white balsamic vinaigrette.
$

7.00
Portobello Mushroom
Mixed vegetable plus grilled strips of Portobello mushroom.
$

7.00
Roasted Eggplant
Mixed vegetables plus roasted eggplant bathed in a delicious chipotle flavored multigrain batter.
$

8.00
Smoked Tofu
Mixed vegetables plus smoked Tofu sautéed in a mix of garlic, ginger and herbs provencale
$

8.00
Soy Chicken Strips
Mixed vegetables plus soy chicken strips cooked to perfection in a ginger based sauce
$

8.00
Meatless Italian Sausages
Mixed vegetables plus meatless Italian sausages with garlic, onions and olives.
$

8.00
Meatless Spanish Chorizos
Mixed vegetables plus meatless Spanish Chorizos bathed in olive oil, sweet Spanish paprika and apple cedar.
Chia Seeds
Rich in Omega 3:6, controls blood sugar level and promote weight loss
Flaxseed
Rich in Omega 3, key force against inflammation, low in carbohydrates high in fiber
Kale
Rich in vitamin A, C and K, a powerful weapon against bladder, colon, breast, ovarian and prostate cancer
Spinach
Rich in vitamin A, B, C, B2, B6, E and K, magnesium, calcium, iron and potassium
Celery
Rich in vitamin K and C, great immune system booster
Chard
Rich in vitamin A, C and K, regulates blood sugar levels, and acts as an anti-inflammatory due to high phytonutrient content
Maca
Rich in vitamin B2, B12, C and zinc, control blood sugar levels, promote weight loss
Hemp Seed
Rich in Omega 3:6, promotes skin health due to GLA and SDA content, boosts immune system and promotes weight loss
Please let us know if you have any special
dietary needs and/or allergies